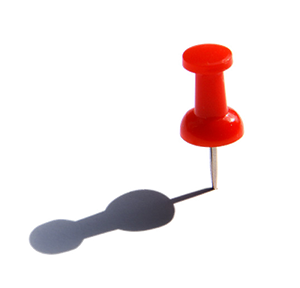 Nationality
: French
Marital status: married, 2 children
Date of birth: August 3rd, 1956 (Amiens, Somme, France)
EducationQualifications
1988: Thèse d'Etat (Doctoral degree). Subject : An experimental approach to astrochemistry : the CRESU method, principles and applications

1983: Thèse de 3ème cycle (Doctoral degree)

1981: DEA Astronomie & Techniques Spatiales (Diplôme d'Etudes approfondies, Master 2)

1980: Maîtrise de Physique (Master 1)

1975: Baccalauréat (A-levels)

Employment
1997 - present: CR1 (CNRS permanent position), Institut d'Astrophysique de Paris, France, member of the EROS-2 and PLANET collaborations for the search of baryonic dark matter in the Halo and exoplanets (respectively) by microlensing effect. Search for periodic variable stars in crowded fields. Seasonal observational runs on 1-m class telescopes (MARLY, Danish 1.54 at La Silla, Elizabeth telescope at SAAO Sutherland, Canopus Hobart). Photometry on AO images from the VLT NACO instrument.
1991 - 1997: Development engineer, Dassault Systèmes, Suresnes, France, programming (Fortran and C++) in the Geometric Modeler Department on the Computer Aided Design software CATIA. Management of geometric data for industrial models, correction of hundreds of incidents from customer models.
1983 - 1991: CR2, then CR1 (CNRS permanent position), Laboratoire d'Aérothermique, Meudon, France, working on the CRESU method (Kinetics of Reactions in Uniform Supersonic Flow) for the study of ion-molecule reactions at the temperature of dense interstellar clouds (typically 20 K). Measurements of reaction rate coefficients, mass spectrometry, vacuum techniques and cryogenics in a rarefied atmosphere wind tunnel.

Award
CNRS bronze medal
Languages
French: mother tongue
English: good skills in writing, speaking and reading
German: learned at school during 9 years

ToolsInterests
Music
Reading
Photography
Computing on Mac